Egypt is one of the "strange" destination where you can see the fancy twist between modern and ancient lifestyle. A trip to Egypt is a must to every tourist. Well I think.
The country is funny. Within a country, you can see the hieroglyphs inside a tomb that has been there way before the Macbook is introduced. At the same time, McDonald is here and Starbucks is somewhere over there.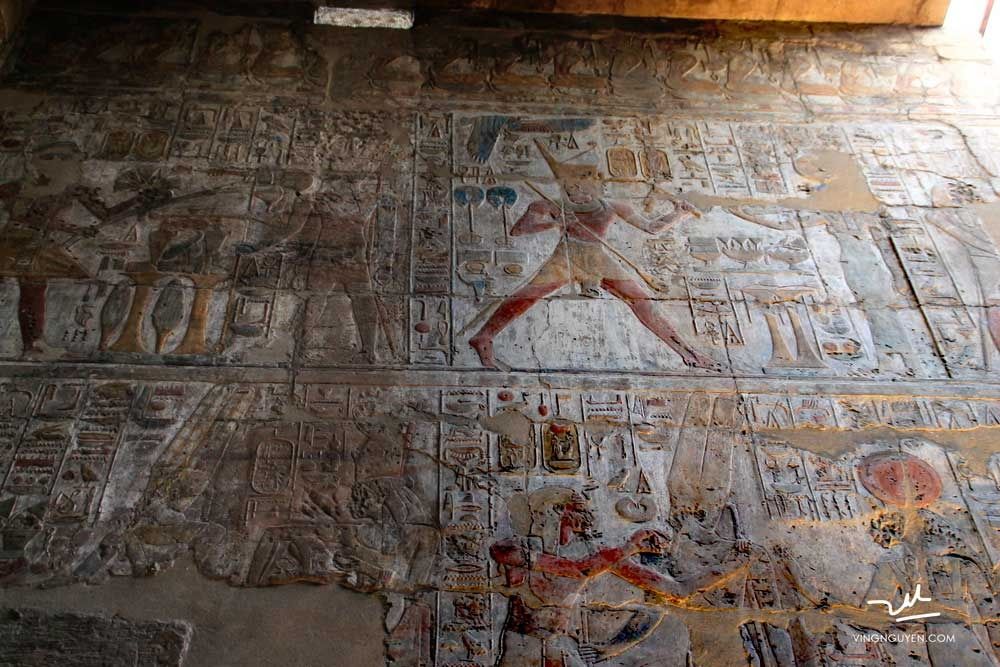 Something from thousands of years ago…
… and McDonald!
But there's more. You can pay a visit to a mummy that was nearly 3000 years old! And at the same time, there is a futuristic building in Alexandria that looks like a spaceship coming in year 3000.
So here is a short guide you might want to know before visiting the land of awesomeness!
---
Is Egypt safe?
If you don't go by yourself to the restricted zone, or you don't go to the desert without the licensed tour operators, or you don't engage in any gatherings in the street, Egypt is not as bad as the media is portraying. However, use your common sense and check the situation before traveling carefully.

---
How long should I spend in Egypt?
This is the hardest question I can say. Personally, 19 days are a little bit too much for me, yet I have enough time to explore and learn the main cities at its best. The must-see destinations you may want to see are Cairo, Alexandria, Luxor, Aswan and Abu Simbel. If you have time, you might want to visit the oases and the beaches as well. As being said, two weeks might be good enough for the visit.
---
Do I need to apply for the visa before?
Most nationalities can get one on arrival. But be sure to check if you are qualified to get one here. A visitor visa applying in the Embassy in Zagreb cost me $20 within 5 days.
---
Can I cross the border from Israel to Egypt?
Good news. Crossing the border between Israel and Egypt by land is not that challenging. One can cross the border between the two countries at Taba. An Israeli stamp will not be a trouble entering Egypt.
Another good news. If you plan to stay in Sharm el Sheikh, Dahab and St. Catherine's Monastery solely, you are granted a free fourteen-day entry visa. However, you might need a full tourist visa should you want to visit other cities such as Cairo, Luxor or Aswan.
---
How do I get around Egypt?
Egypt is crazily chaotic. If you are traveling on a shoestring budget, getting in a "mini" bus is a good solution. Most drivers couldn't speak English well, however.
For the pyramids, I recommend taking a taking to reduce hassle. The trip to the Giza Pyramid, Saqqara and Memphis cost me 200EGP in May 2015.
Using taxi is a little bit sketchy since you have to deal the price with the driver before getting in the car. You should tell them the destination first, name the price, and then lower it to 20%.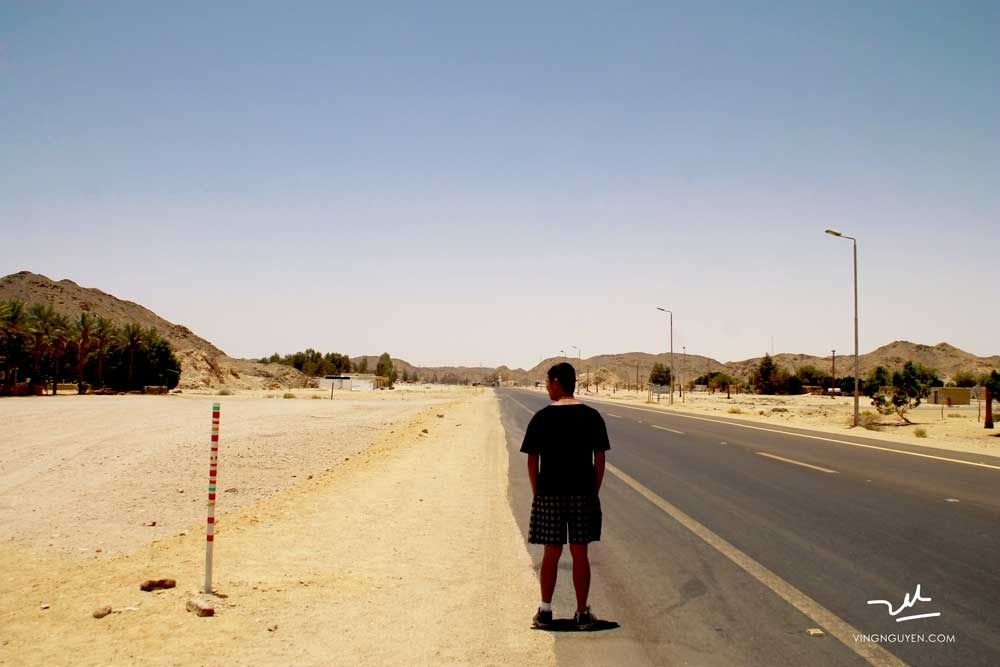 On the way from Hurghada to Luxor. I'm burning!
---
Is everything written in Arabic?
Most of the time there is English next to it. However, you should ask someone to write down things you want to buy or where you want to go in Arabic. The Egyptians might have a different name in their language. Using what it is called in English doesn't help sometimes. I've posted some tips here so you could get the best of your trip.
---
How about the number?
98% of the price is written in Arabic, and so is the number in the clock. Unless you are staying in a luxury place, learning numbers in Arabic is not that hard at all! Having knowledge in Arabic numbers will save you from being cheated.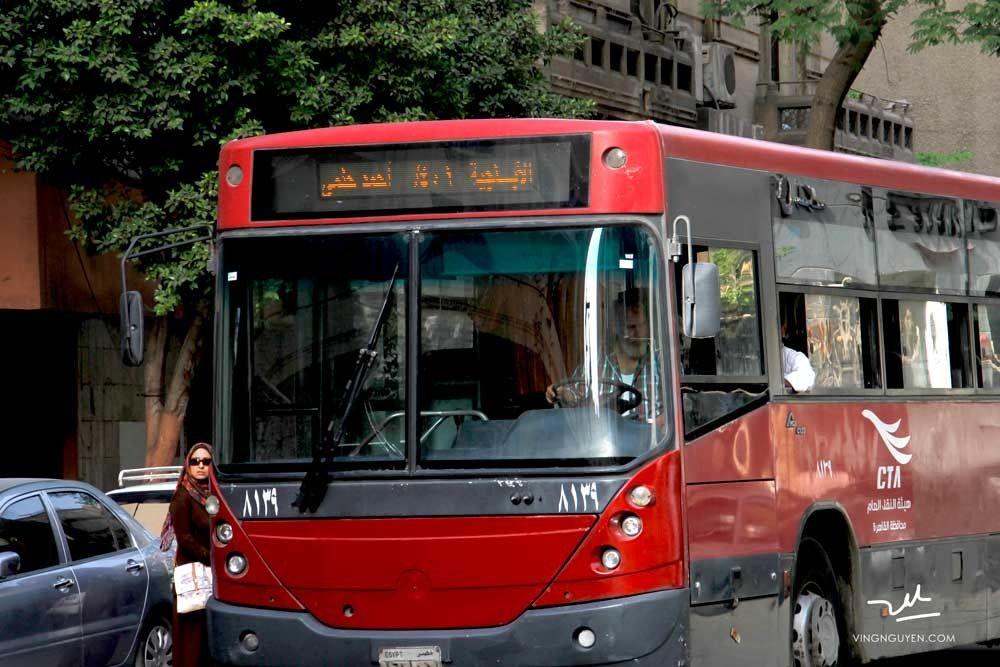 The number is in Arabic in bus
And clock as well!
---
Is Egypt expensive?
Not at all. Everything in Egypt won't cost you a fortune, unless you are taking a cruise trip from Luxor to Aswan. Tips: Bring or get an ISCS card to get everything 50% off!
---
If you have any question, do let me know!
---
Subscribe to read more from me!
You might also like